After an extended hiatus due to Covid-19, we're excited to finally announce the beginning of our newest semester of programming with Ignite Circus
We have so many new things to share with our friends and circus family this season too!
We have a new location
We are thrilled to be sharing a gorgeous studio space with The Dance House Downtown in the Marshall Building at 685-687 Water Street! This space will serve as a lovely interim location until we can secure a location that is more physically accessible. The studio itself is stunning and is located just across from Victoria Park and the Orange Store on Water Street, central to public transport, and close to our friends at Thrive too!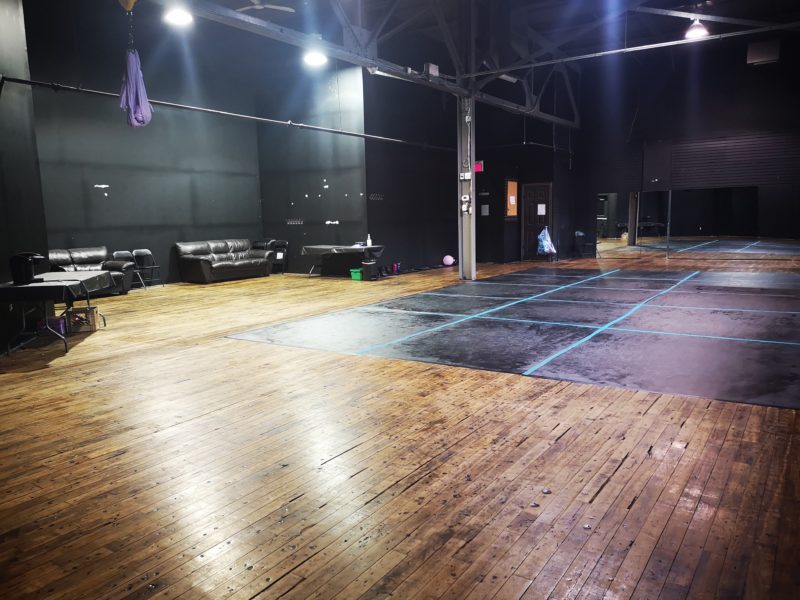 We have a new instructor
His name is Jamie and he can balance just about anything on his face!! Jaime's unique experience allows him to say he has blown balls of fire in Victoria Park, juggled with Ronald McDonald himself and had his clown suspenders snapped by multiple provincial premiers. In addition he has been the technical director of a major social circus festival in Northern Labrador, facilitated workshops for all ages and abilities from St. John's to St. Anthony and organized the logistics of bringing multiple international circus artists to a tour across rural Newfoundland and to the French overseas territory of St. Pierre. Jamie will be an incredible asset to our team, and we look forward to learning and growing together over the next semester!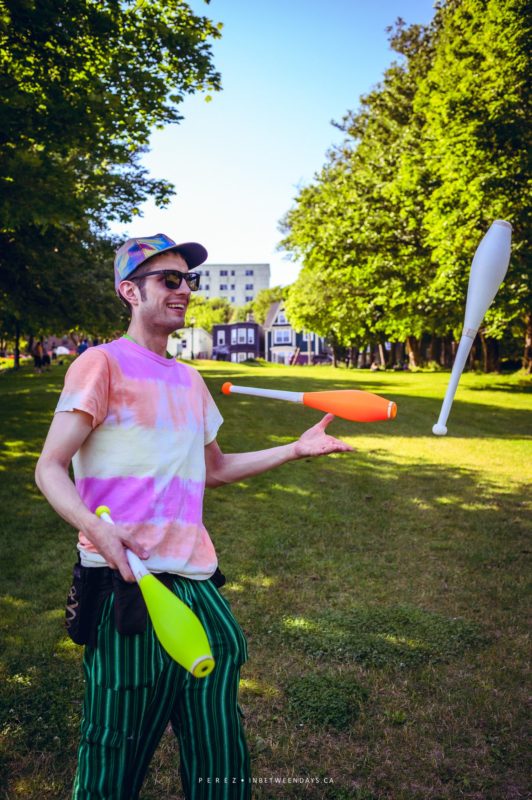 We have a snazzy new website
Check out our snazzy new website, courtesy of the phenomenal team at Snazzy Creative! You can check in from time to time to stay up to date with our news, events and fundraising activities, or browse our documents for important tools like our participant guides, forms or waivers. Download our 2020-2021 Participant guide now!